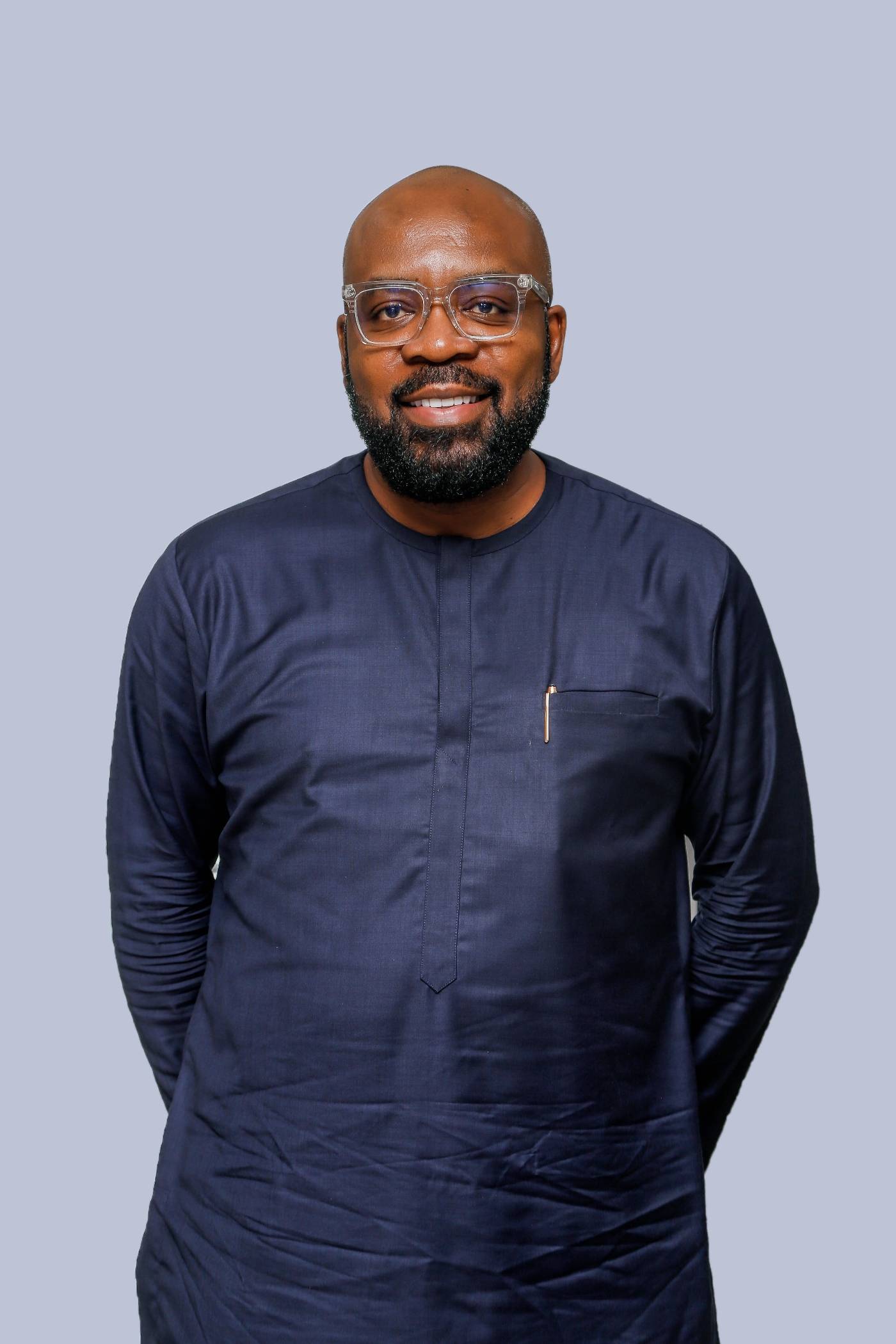 Date Of Birth:
01 July 1965
Ugo obtained a Juris Doctorate (JD) from the Vanderbilt University School of Law and was on the Dean's list of the University. He initially attended the University of Nigeria where he was awarded an LLB degree after which he was awarded a BL (Barrister at Law) at the Nigerian Law School. Ugo also obtained a Certificate in Financial Modeling and Petroleum Project Economics at IHRDC (International Human Resources Development Corporation) and is an alumnus of the Harvard Business School with specializations in Corporate and Commercial Law.
He began his career with the United Nations Population Fund (UNFPA); and thereafter was with Foundation Trust, Lagos. Ugo currently serves as the President and Chief Executive Officer at SunTrust Oil Company Nigeria Limited
"
Bring to the table win-win survival strategies to ensure proactive domination. At the end of the day, going forward, a new normal that has evolved from generation X is on the runway heading towards a streamlined cloud solution. User generated content in real-time will have multiple touchpoints for offshorin.