Operations and Maintenance supervisor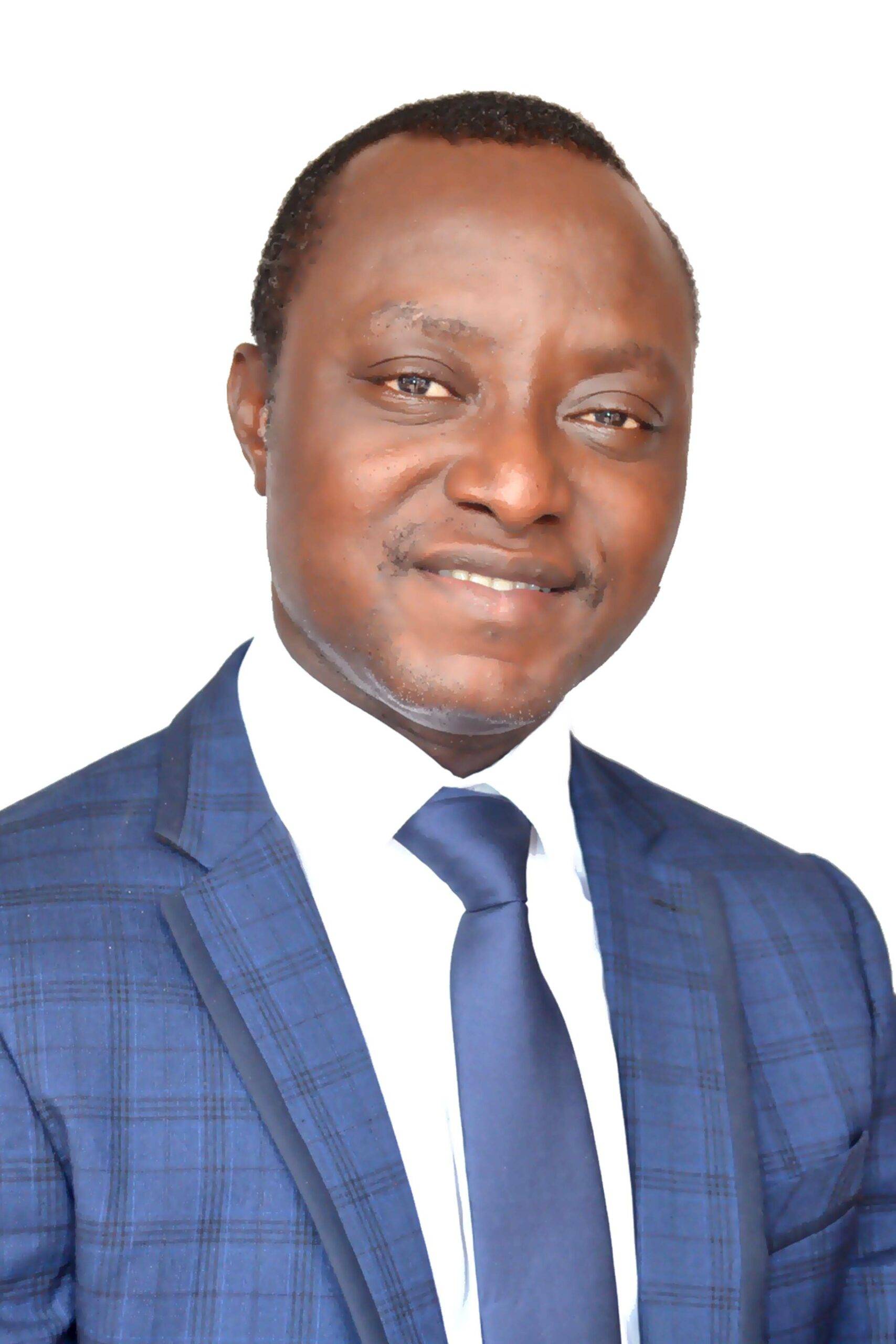 Position:  Operations and Maintenance Supervisor
Olamide Banjo holds a Bachelor's degree in Petroleum Engineering (2002) from the University of Ibadan, also with a certificate in Computable General Equilibrium Modeling from the Centre for Petroleum Energy Economics and Law University of Ibadan, as well as a certificate in pipeline technology operations from the University of Texas (2018) (PETEX), USA,
His work experience started with Shell Petroleum Development Company SPDC with various work teams on Pipeline design and construction, facility asset integrity management, facility rehabilitation projects, gas plant design and construction, NGC gas plants and flow stations.
He further worked as a project engineer to manage the construction UACL of 12" x 51km from Umusadege to Eriemu and other aligning appurtenances in 2003. He is a seasoned project management professional in the oil field. 
Being a pioneer member of UPIL from construction to operations, he manages the operations and maintenance of the UPIL while driving the conceptual vision of the company by aligning the strategic, and operational business targets and objectives with performance. Absolutely focused on excellent performance for the business.
He has attended various international and local courses/conferences on oil business. A devoted SPE section 104 member, Served as Publicity Chairman for Section 104 Warri 2010, Assistant Program chairman Section 104 Warri 2008, Member of the exhibition committee NACE SPE 2008, 2009 and 2010. He is married with children, and enjoys socialising, swimming, mentoring and reading.
He is a focused, result-oriented fellow, using a dynamic strategic approach for the delivery of all business objectives
"
Always think outside the box and embrace opportunities that appear, wherever they might be." — Lakshmi Mittal
"