Head, Technical and Operations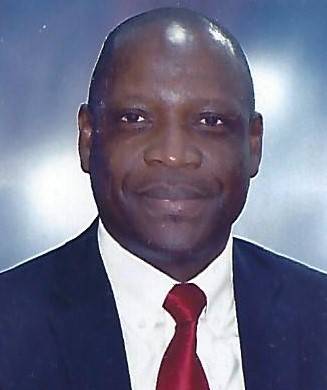 Position: Technical Manager
Engr. John Oluwagbemiga Okusolubo is an innovative and detailed-minded Manager with technical and operational skills in project management, engineering, leadership, and emotional intelligence. He holds a first degree in Mechanical Engineering from the University of Ilorin, Kwara State. He also obtained an MBA (Master of Business Administration) from Business School, Netherlands, action learning.
He has over 24 years of working experience in the Oil and Gas industry and has a passion for organizational growth and personnel effectiveness. He worked with Pan Ocean Oil Corporation and was the Project Manager for the prestigious Amukpe-Escravos Pipeline (AEP). He worked for Flowline Energy Services Limited as the Engineering Manager and National Engineering & Technical Company Limited (NETCO) as the Senior Mechanical Engineer. 
He joined Umugini Pipeline Infrastructure Limited (UPIL) on October 1, 2019, as the Technical Manager accountable for the performance and results of the operations team and support for organizational growth.
He is a corporate member of the Council for the Regulation of Engineering in Nigeria (COREN), Nigerian Society of Engineers (NSE), Nigerian Institution of Mechanical Engineers (NiMechE), and Project Management Institute (PMI).
His hobbies include swimming, travelling, and reading. He is married with children.
"
If you just work on stuff that you like and you're passionate about, you don't have to have a master plan with how things will play out." — Mark Zuckerberg
"